2017, I'll never forget you.
A part of me isn't ready to let you go because of how fucking amazing you've been to me.
From the highest highs to the lowest lows, I can finally say I've started the journey back home to myself.
A year ago today, I would never imagine having this infinite feeling of self-expansion & confidence, as I do right now.
If you follow any type of numerology, you would know that 2017 carries the vibration of 1 (2+0+1+7=1).
The number 1 is all about new beginnings and starting over. That was 2017 in a nutshell for me. At the tail end of 2016, I left my life in Oregon and decided for the first time in my adult years, it was time to live for myself.
It's comforting to have a life that is already planned out for you and to be provided for. But for me, I knew this journey of mine was never meant to be comfortable. So I took that leap, & here I am today at the end of 2017 with one hell of a year behind me.
Here's a handful of first-time moments, adventures & insights that I had the honor of experiencing this year.
- I let go of two men in my life that played a huge life-lesson role in my life since I was a late teen.
- Started my first real savings.
- Traveled to the Keys.
- Learned & fell in love with fishing.
- Got deeply in-touch with my sexuality, without having intercourse.
- Traveled to the mountains of Burlington, Vermont where I met my wild woman crush & role model, Alexandra Schueler.
- Dipped my feet in the Atlantic ocean & watched the sunrise over Miami for the first time in my 25 years.
- I received not only 1 dozen roses on valentines day but two dozen at my work (:
- Raced in a Corvette.
- Shaved my beloved arm pitties & everything else along with it.
- Fell deeply in-love with my hometown and what it means to be Floridian.
- Survived a CAT 5 hurricane.
- Stayed at the Ritz Carlton not only once but twice.
- Got my heart broken on the Solar Eclipse.
- Finally embraced my witty, perverted and un-politically correct sense of humor.
- Learned how to paddle board & went kayaking for the first time.
- Enjoyed countless nights with my new tribe of amazing friends with lots of laughs & amazing craft beers.
- Made a Tinder & deleted it.
- Experienced groundbreaking love making with a man that honored my mind, body & soul.
- Met a handful of highly successful people that want to help me expand my vision in the world.
- Earned my concealment permit.
- Bought a stripper pole and fell in-love with the art behind the taboo.
- My debilitating anxiety went from 100 to 0.
- Created a sacred romance with myself and embraced the gift of being without that "other human".
Thank you 2017 for taking my heart to places I didn't know existed.
Thank you 2017 for pushing me back into myself and letting me know it's okay to stay here & grow here.
Thank you 2017 for the best year of my 25 years of existence.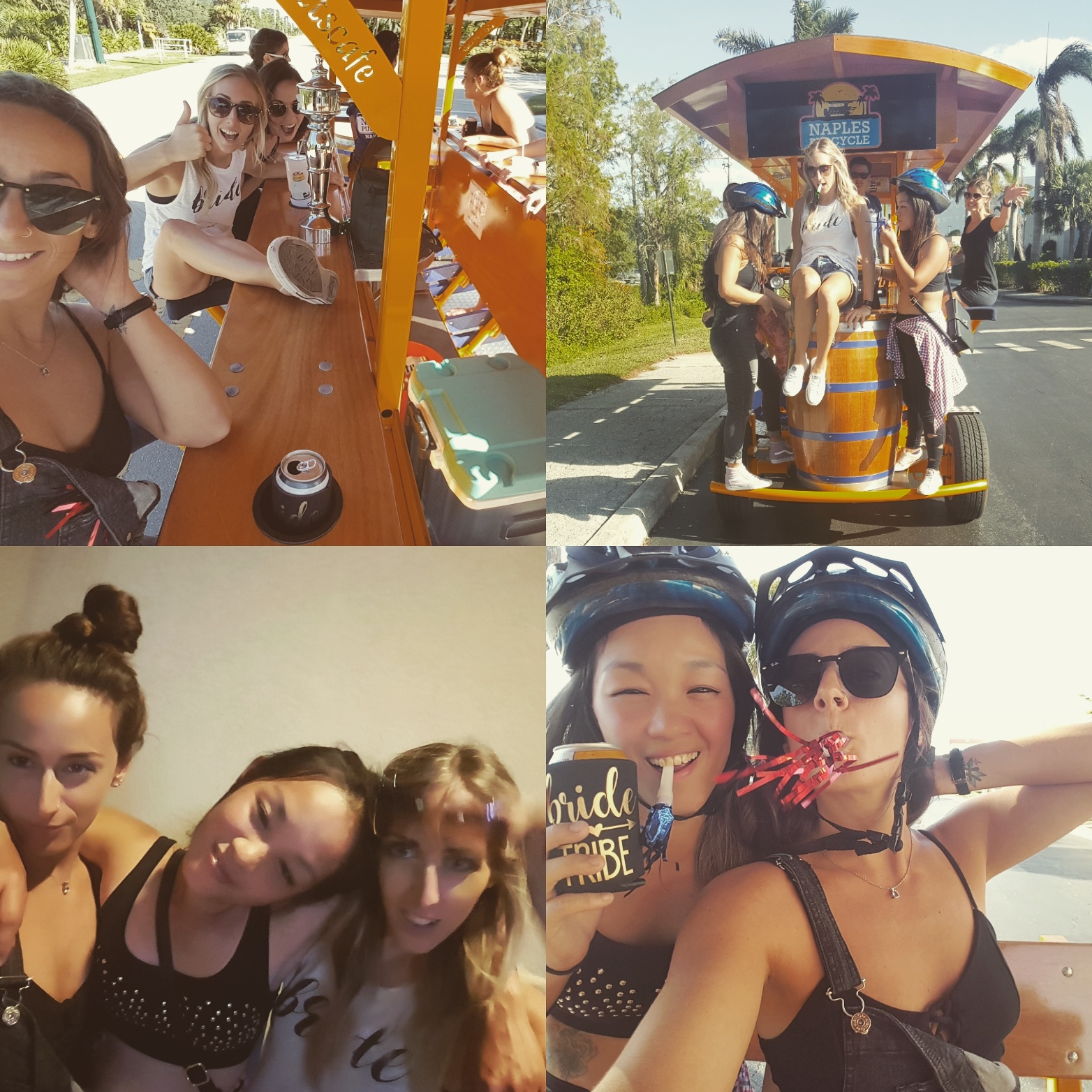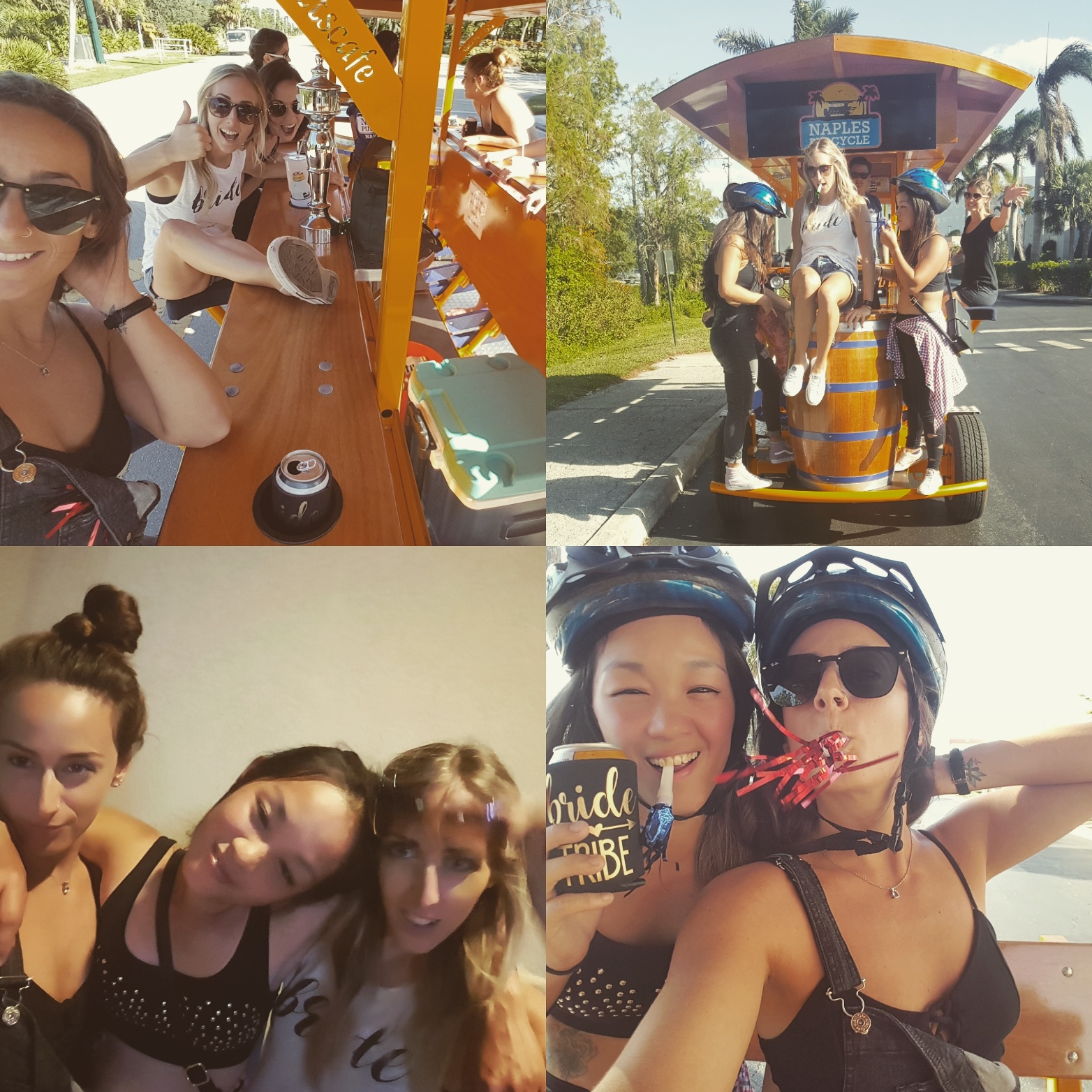 HUGE CHANGES are in the works of Mind Body Physique friends!
I've been chosen to participate in a year-long mentorship program for functional science. Which will take me into October of next year. I'm SO very honored for this new educational opportunity and using this knowledge with all of you.
I'll also be working with a very close business mentor of mine & a team of his former business executives to redesign MBP.
Mind Body Physique LLC will be transforming into its new path of holistic healing in 2018.
I cannot wait to share this with you all!
On a personal side note, I'll be taking a break from social media for a while as I'm putting my heart & soul into all these new opportunities. I'll be back soon I promise & ready to share this wisdom with each of you.
Cheers to 2017! And 2018, you better watch the fuck out.
We're coming for ya.
- Kendra Vogue Solow